World Class Power Grid Tubes, Microwave Components, and Capacitors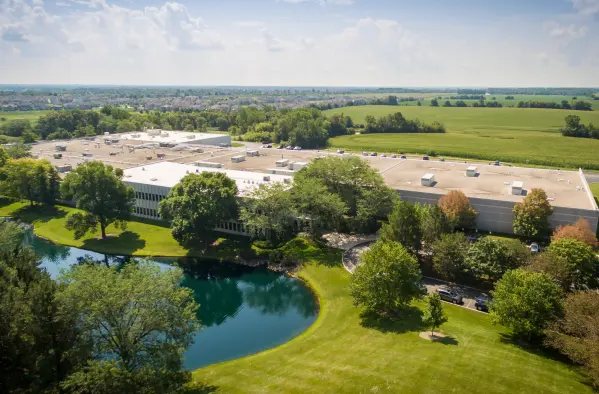 About Us
Richardson Electronics, Ltd. (NASDAQ: RELL) is a leading global provider of engineered solutions, power grid and microwave tubes and related consumables; power conversion and RF and microwave components, replacement parts, tubes, and service training for diagnostic imaging equipment; and customized display solutions. For over 75 years, we have been your industry-leading provider of power grid and microwave tubes. We serve customers in the alternative energy, aviation, broadcast, communications, healthcare, industrial, marine, medical, military, scientific and semiconductor markets.

The Company's strategy is to provide specialized technical expertise and "engineered solutions" based on our core engineering and manufacturing capabilities. The Company provides solutions and adds value through design-in support, system integration, prototype design and manufacturing, testing, logistics, and aftermarket technical service and repair through its global infrastructure.
Product Solutions
We represent leading manufacturers of electron tubes and components used in industrial power applications. We are dedicated to providing our customers with the highest quality products, value-added services, and excellent customer service. Richardson Electronics brings together a deep understanding of technology, wide-ranging capabilities and a worldwide network to deliver the highest quality product solutions. Whether you need a custom-engineered solution or advice on specifying the right product, our team of experts is here to help.
Electron Tubes & Vacuum Devices | Microwave Products | Electronic Components | Laser Parts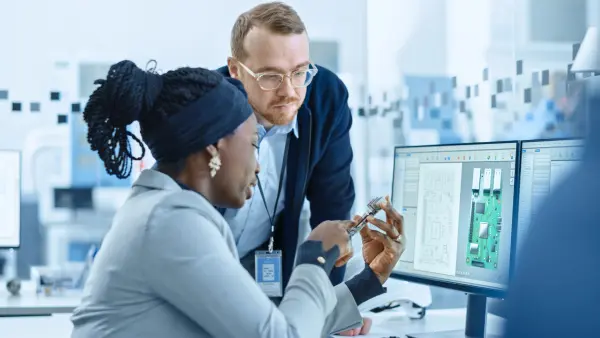 Engineered Solutions
For over 75 years, Richardson Electronics has provided world-class engineered solutions and electronic components to the global marketplace. With a presence in more than 40 countries, Richardson provides its design and engineering services, in-house testing capabilities, and highly specialized manufacturing expertise across the globe. Richardson Electronics utilizes its unique manufacturing processes and equipment, technical expertise, and design-in-support capabilities to meet our customers' stringent requirements. Our engineering staff's technical knowledge of components, materials, and manufacturing allows us to customize solutions to your specific requirements. Learn about our capabilities and what sets us apart — and sets you up for success.
Our Brands